The Ornamental Ponds at Thesen Island consist of five major ponds 1A, 1B, 2, 3 and 4.

The original project was to re-seal and landscape the old existing ponds to fit into the islands environmental plan and also not to disturb a sensitive base.

The client was Barloworld in consolidation with the Thesen Island HOA.
We started Pond 1A, 1B, 2 and 3 after agreeing on a project plan and ensuring the impact on the environment would be a positive one. The starting date 20 October 2020 was agreed upon and completion had to be before 16 December 2020.
Some photos of Ponds 1A, 1B, 2 and 3: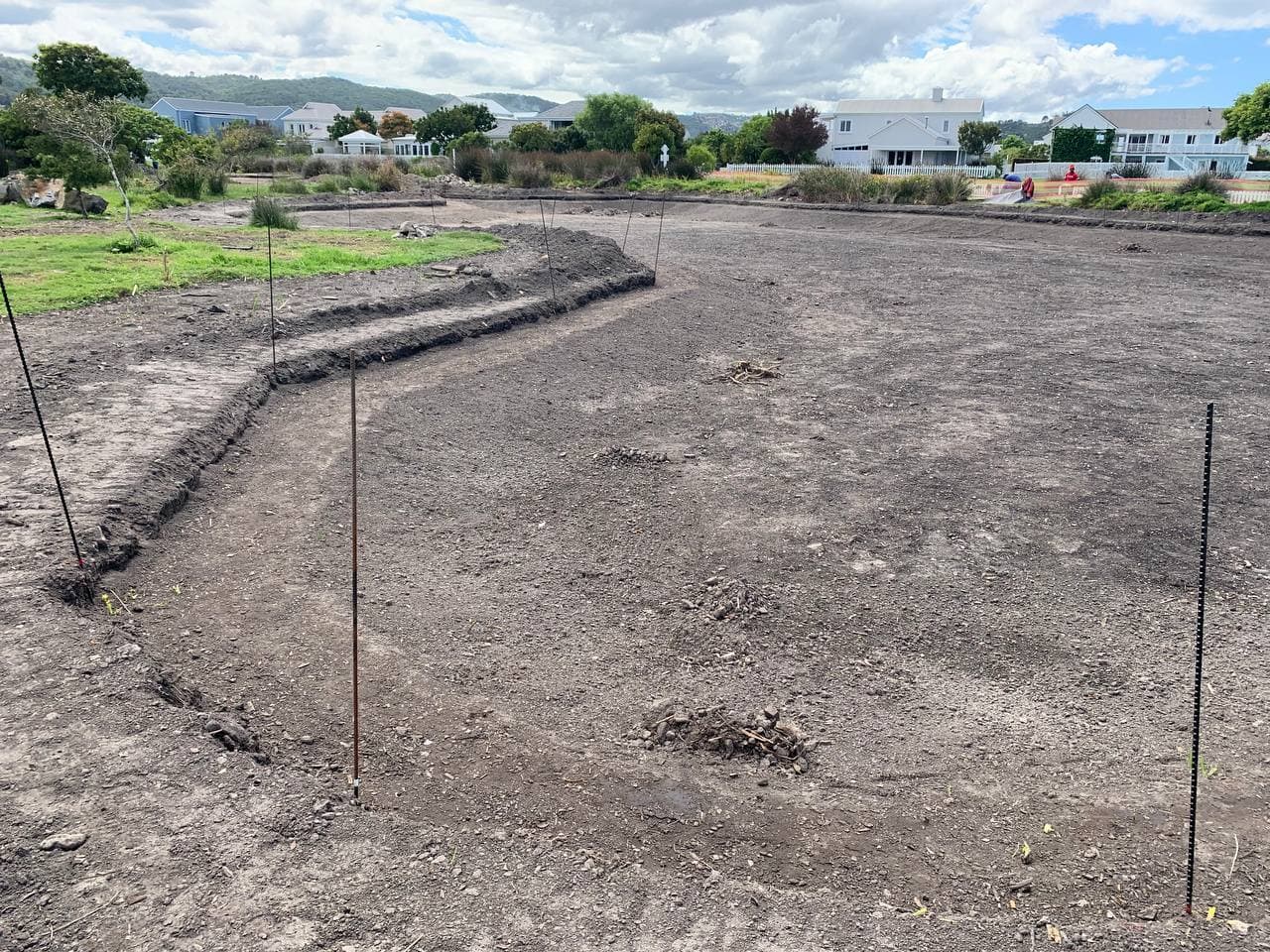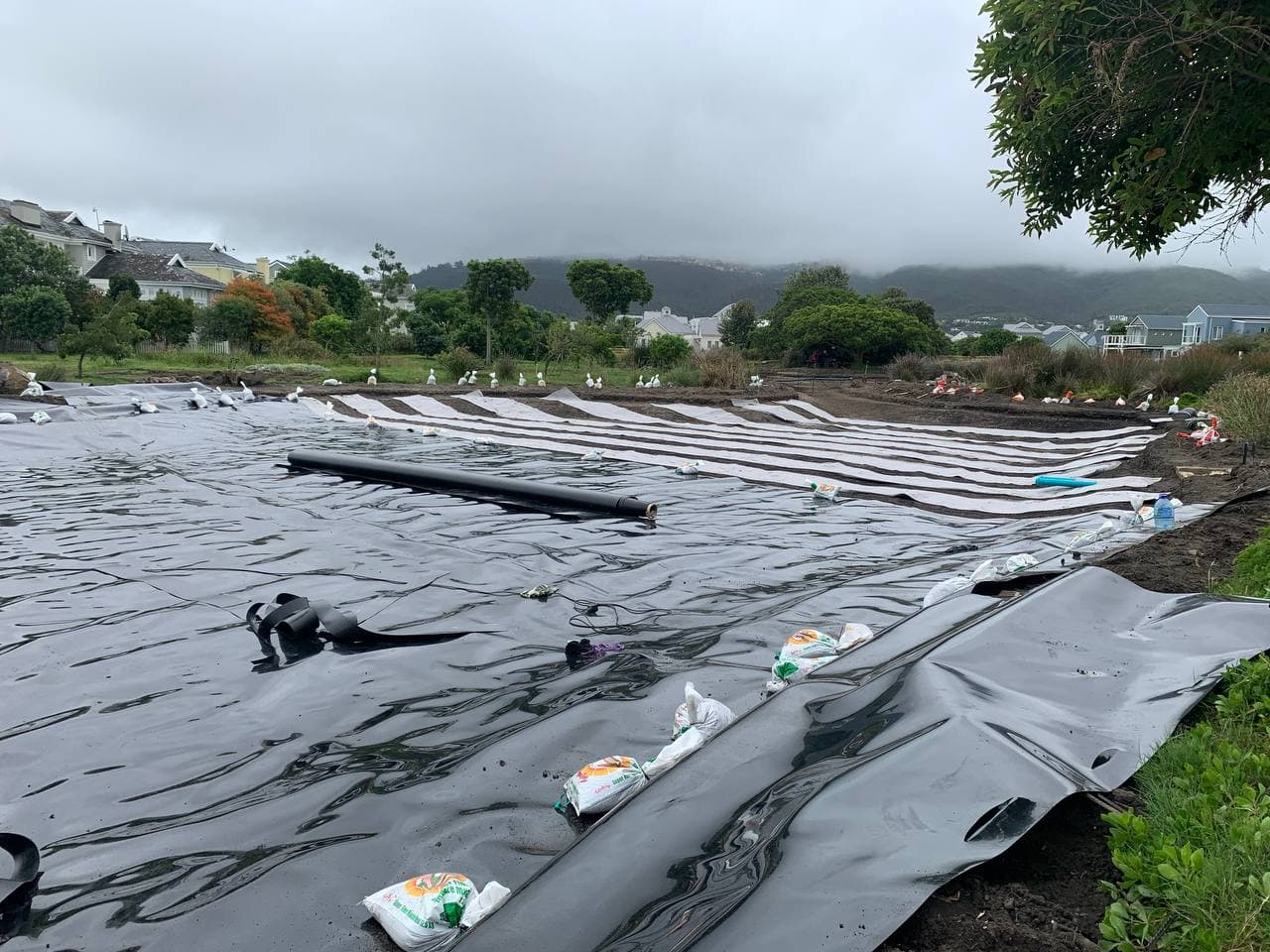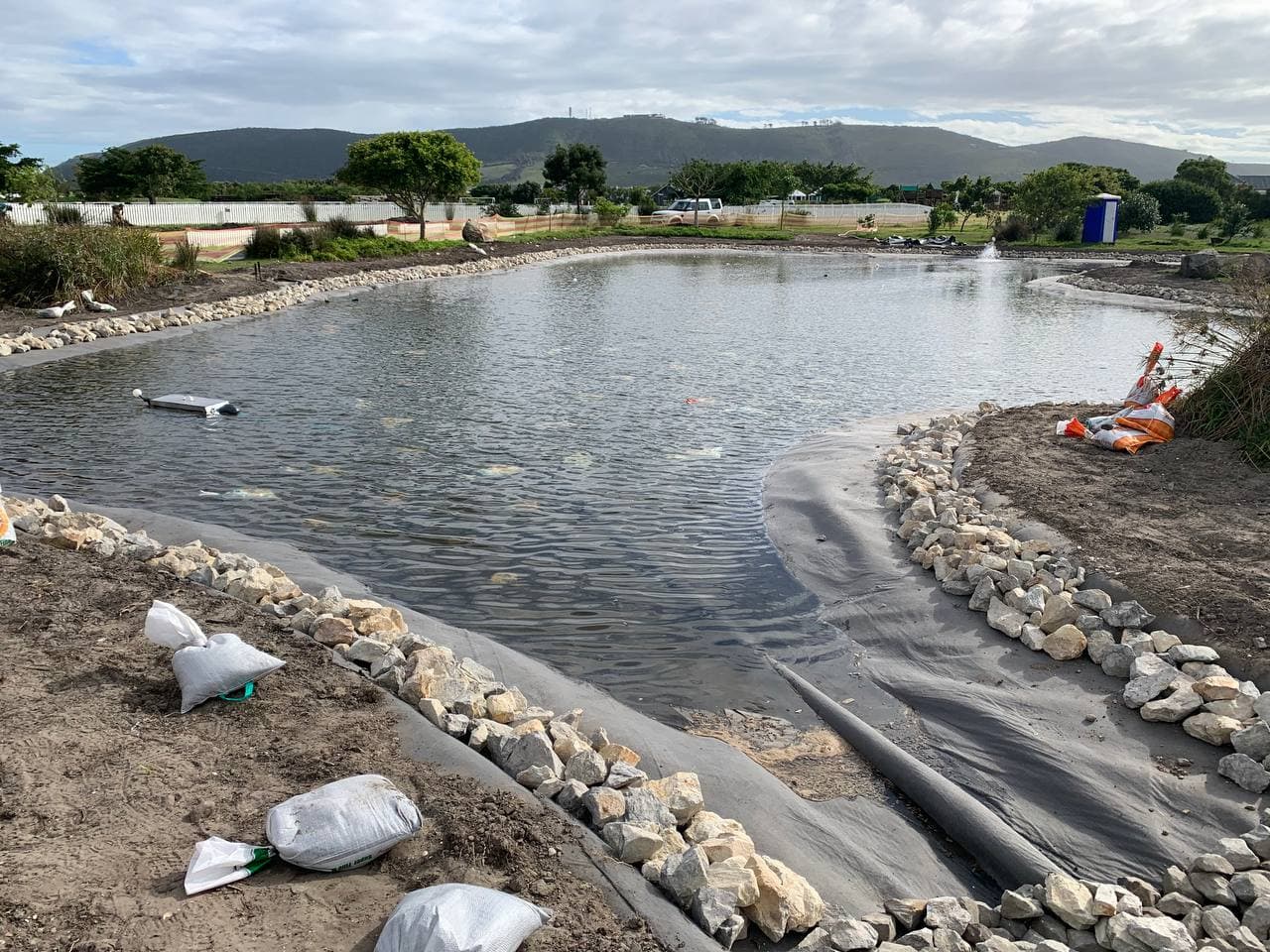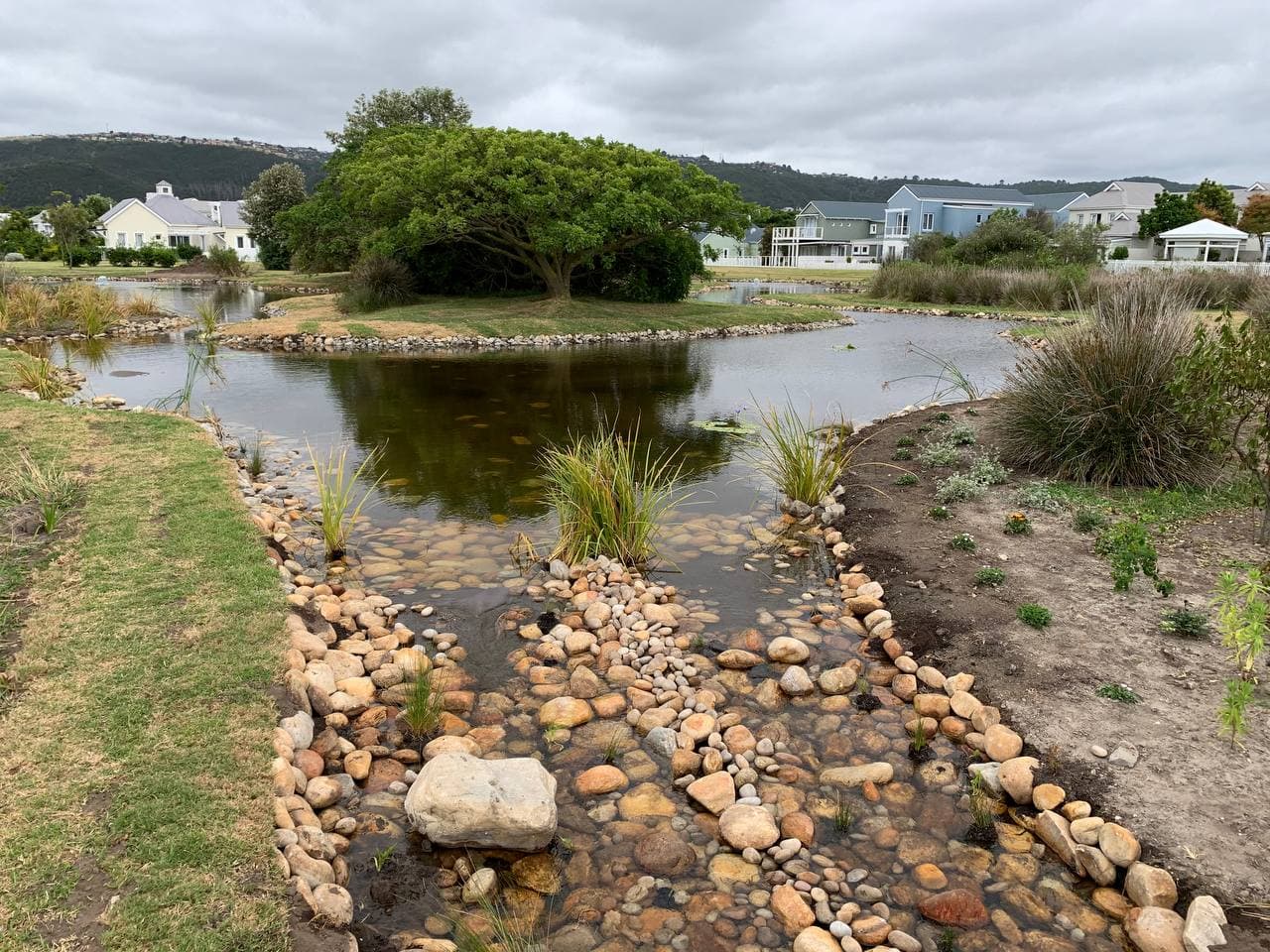 This gave us a tight timeframe and no room for any delays.

The project went better than anticipated with completion on time and the satisfaction of our client.


POND 4

Pond 4 started beginning of June 2021. The completion date was due to be end August 2021.

We are very proud of our team and the way in which the project was managed and completed on time and to the satisfaction of our client.
Some photos of Pond 4: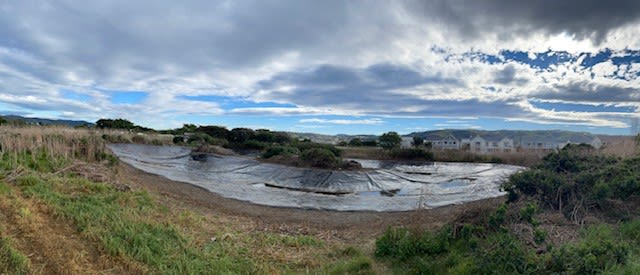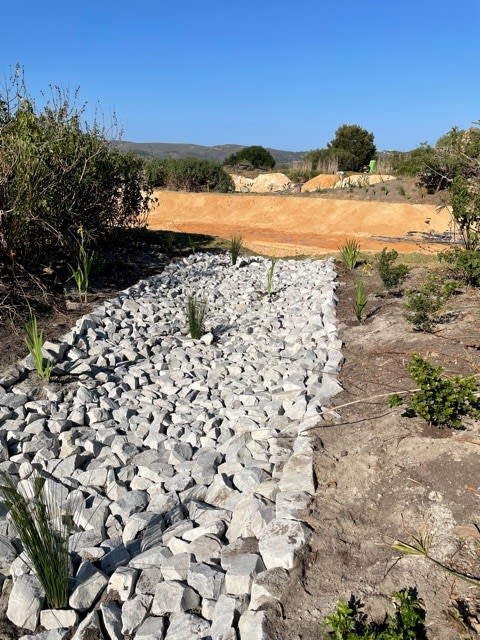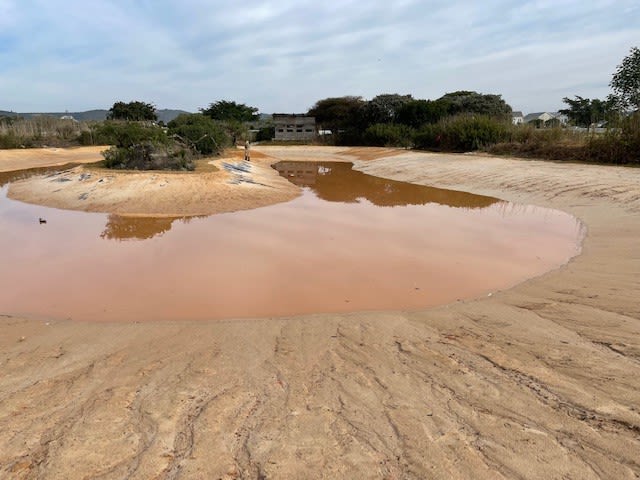 It has been an honour to be involved with such an amazing project and client.

Well done to all involved in yet another successful Turfworx project.